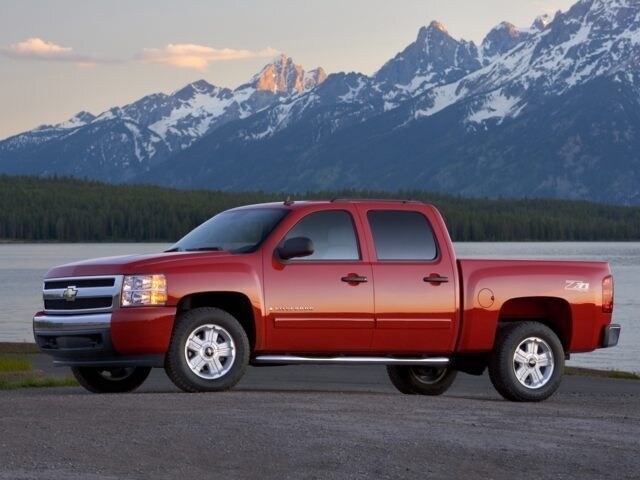 Courtesy Customers -
Announced today - an extra $1000 dollars. How do you get to the $6005. Well just ask our new Courtesy Customer - came in today and left savings $6005 in rebates. How did it break down?
$2500 as Cash Rebate
$2005 as Down Payment Assistance
$1500 as Part of the Chevy direct mail campaign
YES a total of $6005. On a new model year 2011 Silverado. Courtesy Chevrolet will push every option to get you?